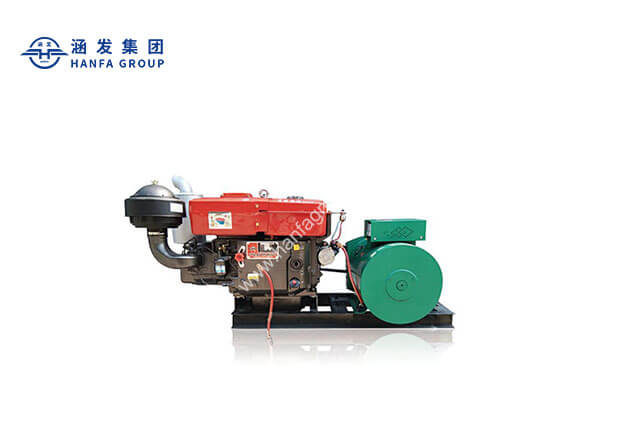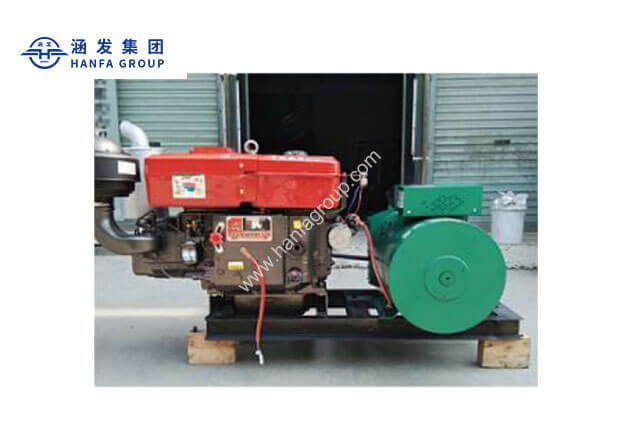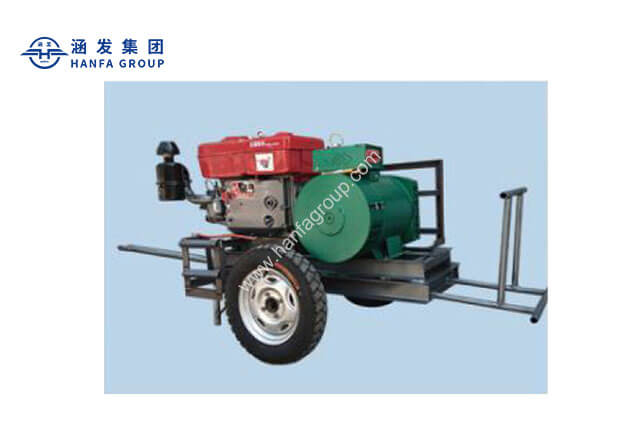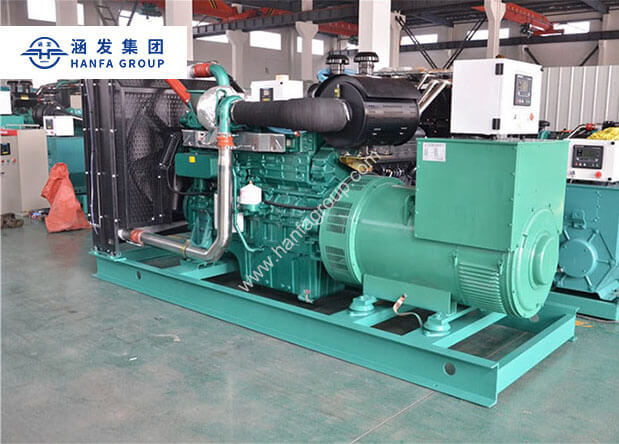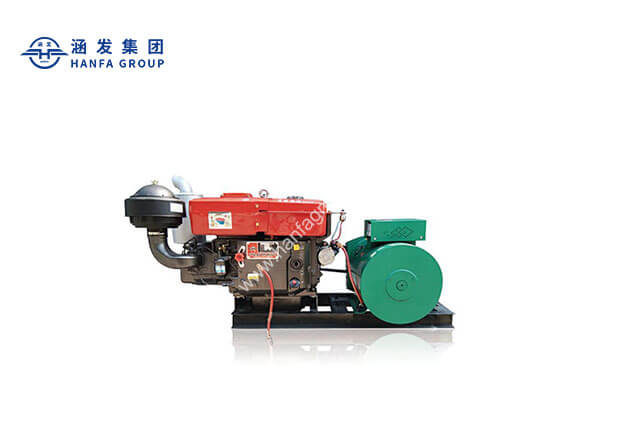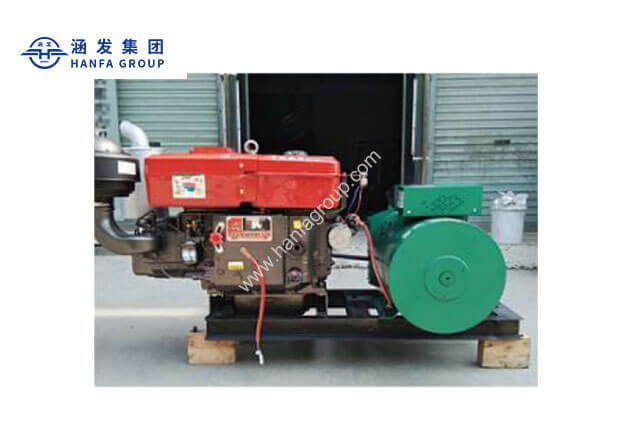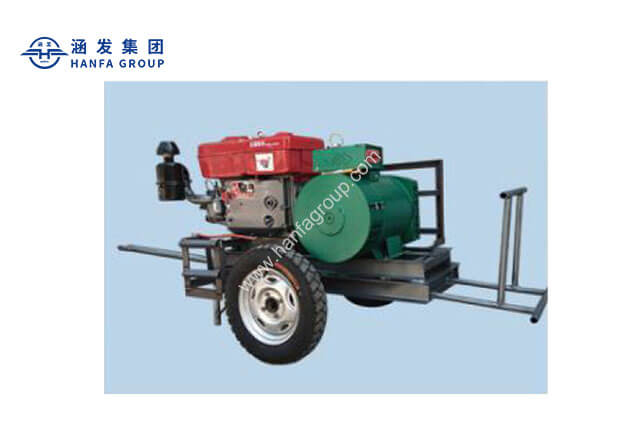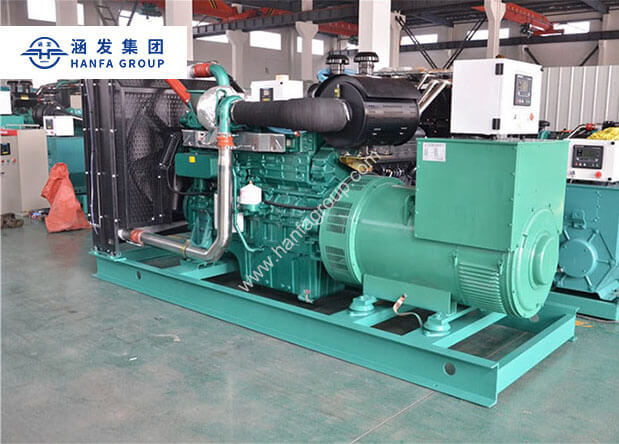 Changchai Series Diesel Generator Set
Speed:

2200-2600rpm

Displacement:

0.402-1.658L

Genstes Power:

5-23kW

Weight:

100-400kg
product Introduction
Changchai Co., Ltd. is a national industrial enterprise with a history of more than 100 years. It is one of the earliest professional manufacturers of internal combustion engines in China. It has successfully launched non-road country 111, country IV electronic controlled diesel engines and vehicles in the industry by adopting three advanced technical routes: high-pressure common rail, electronic controlled monomer pump and electronic controlled VE pump approved by the Ministry of Environmental Protection of China. V diesel engine of China has formed many series and varieties.
Features
1.Because of its simple structure, light weight and small size compared with the multi-cylinder engine with the same displacement, the single-cylinder engine is beneficial to reduce the weight of the whole vehicle, so it also improves the flexibility of vehicle control.
2. When the engine is transversely arranged, the gyroscopic effect of crankshaft rotation will prevent the motorcycle from turning sideways. The heavier the crankshaft is, the greater the resistance will be. Because the crankshaft of single cylinder engine is short and the gyroscopic effect is much lower, the left and right side tilt is light. Drivers will feel light in direction.
TECHNICAL DATA
| | | | | | | | |
| --- | --- | --- | --- | --- | --- | --- | --- |
| Genstes model | Genstes power (kw) | Matching Diesel Engine Model | Rated power/speed(kw/rpm)  | Number*Bore*stroke (mm) | Displacement (L) | L*W*H(mm) | Weight(kg) |
| HF-5GF | 5 | R180 | 5/2600 | 1*80*80 | 0.402 | 700*400*600 | 100 |
| HF-10GF | 10 | ZS1100 | 10/2200 | 1*100*115 | 0.903 | 1550*600*580 | 230 |
| HF-15GF | 15 | ZS1115 | 15/2200 | 1*115*115 | 1.194 | 1550*600*580 | 300 |
| HF-20GF | 20 | L28 | 20/2200 | 1*125*120 | 1.472 | 1600*600*600 | 300 |
| HF-23GF | 23 | L32 | 23/2200 | 1*130*125 | 1.658 | 1700*1000*1000 | 400 |