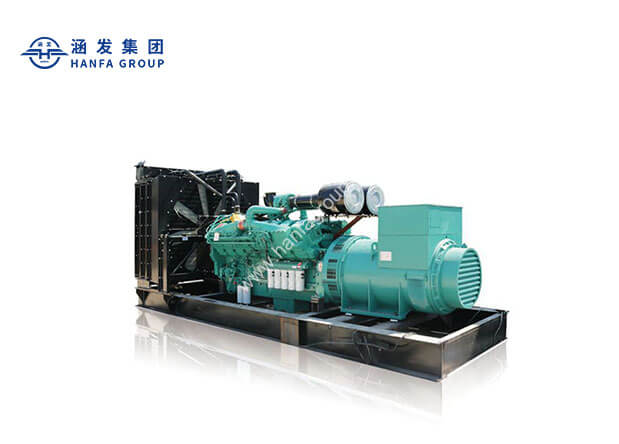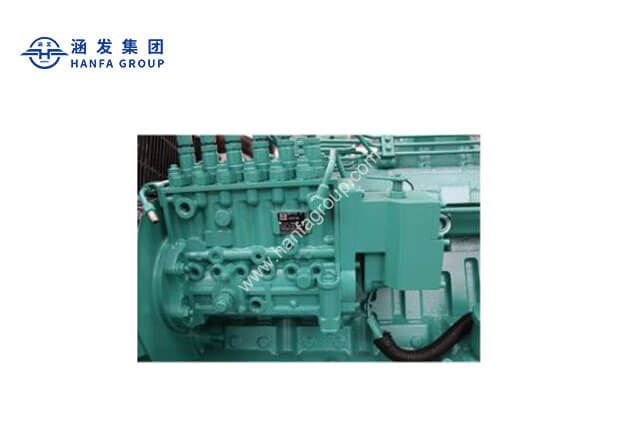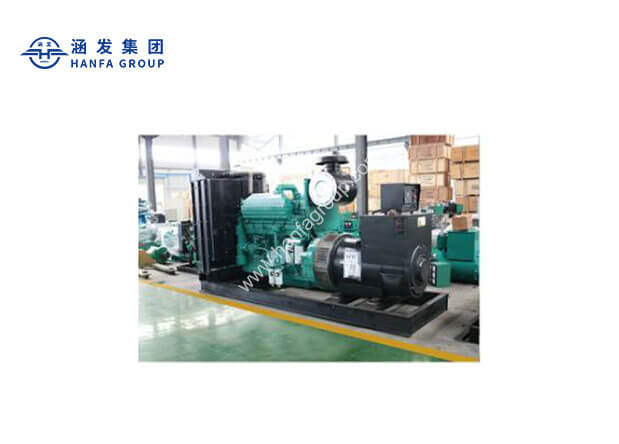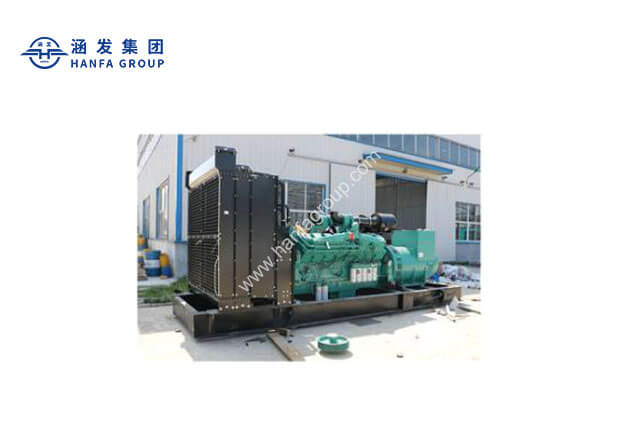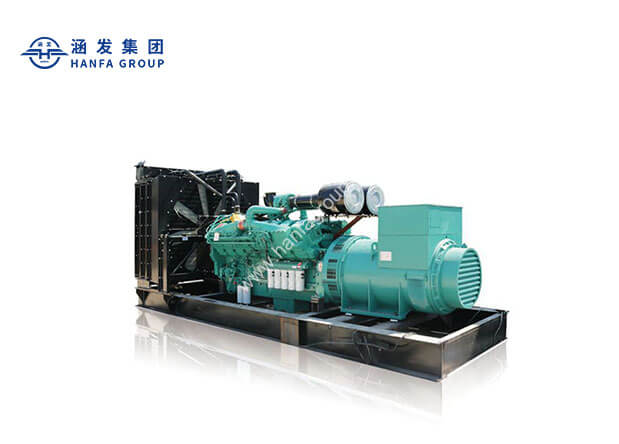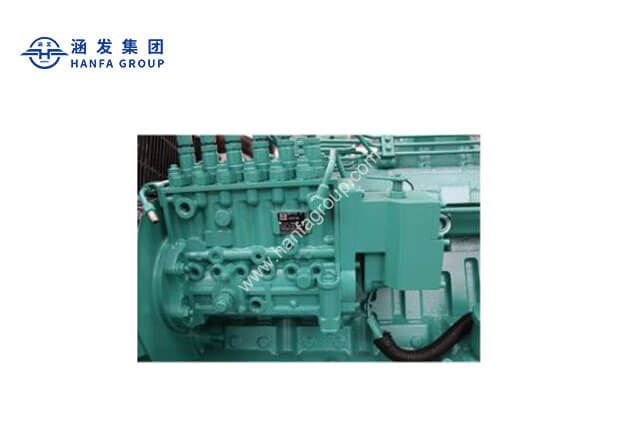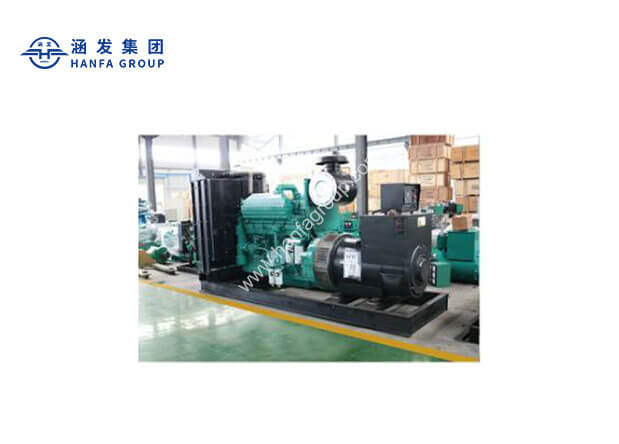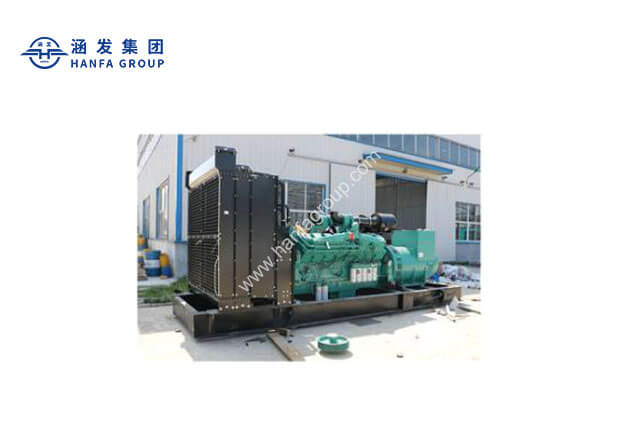 Cummins Series Diesel Generator Set
Speed:

1500rpm

Oil Capacity:

11-204L

Genstes Power:

30-1200kW

Weight:

700-10600kg
product Introduction
Cummins diesel generator sets use the Dongfeng or Chongging Cummins engines, high reliability, easy maintenance, long continuous running time, and long working time, they have won the love of users in port, railway, mining and other industries. As the largest foreign investor in China engine industry, Cummins owns Dongfeng Cummins Engines Co., Ltd(produce seriesB. C and L) and Chongging Cummins Engines Co., Ltd (produce series M, N and K) and other manufacturing enterprises, they produce by Commins global unified quality standard. Commins global service network provides customers with reliable service.
Features
1.Most equipped the PT fuel system (except series B and C) owned by Commins.
2.Omega combustion chambers are used.
3.The cam followers are all roller type.
4.The majority of fuel and oil channels drilled inside of the cylinder block and cylinder head.
5.Wet cylinder sleeve with phosphate treatment.
6.The crankshaft is forged with alloy steel, and the shaft neck is induction hardening.
TECHNICAL DATA
| | | | | | | | | |
| --- | --- | --- | --- | --- | --- | --- | --- | --- |
| Genstes model | Genstes power (kw) | Diesel Engine Model | Rated power/speed(kw/rpm)  | Number*Bore*stroke (mm) | Oil capacity (L) | Displacement (L) | L*W*H(mm) | Weight(kg) |
| HF-30GF | 30 | 4BT3.9-G1 | 36/1500 | 4*102*120 | 11 | 3.92 | 1800*700*1200 | 700 |
| HF-50GF | 50 | 4BTA3.9-G2 | 50/1500 | 4*102*120 | 11 | 3.92 | 2000*750*13000 | 800 |
| HF-100GF | 100 | 6BTAA5.9-G2 | 120/1500 | 6*102*120 | 16.4 | 5.88 | 2300*850*1400 | 1200 |
| HF-150GF | 150 | 6CTA8.3-G2 | 163/1500 | 6*114*135 | 27.6 | 8.27 | 2300*850*1400 | 1400 |
| HF-200GF | 200 | 6CTAA8.9-G2 | 220/1500 | 6*114*135 | 27.6 | 8.26 | 3010*1000*1700 | 2600 |
| HF-250GF | 250 | MTAA11-G3 | 265/1500 | 6*105*130 | 34 |  10.82 | 3010*1000*1700 | 2600 |
| HF-300GF | 300 | NTA855-G2A | 313/1500 | 6*140*152 | 36.7 | 14.03 | 3010*1000*1700 | 2800 |
| HF-350GF | 350 | 6ZTAA13-G2 | 390/1500 | 6*130*163 | 45.42 | 12.97 | 3328*1150*1670 | 4200 |
| HF-400GF | 400 | KTA19-G3A | 448/1500 | 6*159*159 | 50 | 18.93 | 3300*1150*1700 | 4600 |
| HF-450GF | 450 | KTAA19-G5 | 504/1500 | 6*159*159 | 50 | 18.93 | 3500*1420*2220 | 5000 |
| HF-500GF | 500 | KTAA19-G6 | 518/1500 | 6*159*159 | 50 | 18.93 | 3500*1420*2220 | 5500 |
| HF-600GF | 600 | KTA38-G2 | 665/1500 | 12*159*159 | 135 | 37.87 | 4500*1700*2400 | 8000 |
| HF-650GF | 650 | KTA38-G2B | 711/1500 | 12*159*159 | 135 | 37.87 | 4500*1700*2400 | 8000 |
| HF-800GF | 800 | KTA38-G5 | 881/1500 | 12*159*159 | 135 | 37.87 | 4700*1800*2500 | 9500 |
| HF-900GF | 900 | KAT38-G9 | 990/1500 | 12*159*159 | 135 | 37.87 | 4850*1850*2500 | 9400 |
| HF-1000GF | 1000 | KTA50-G3 | 1115/1500 | 16*159*159 | 177 | 50.49 | 4950*2080*2560 | 10120 |
| HF-1200GF | 1200 | KTA38-G58 | 1287/1500 | 16*159*159 | 204 | 50.49 | 5400*2195*2560 | 10600 |