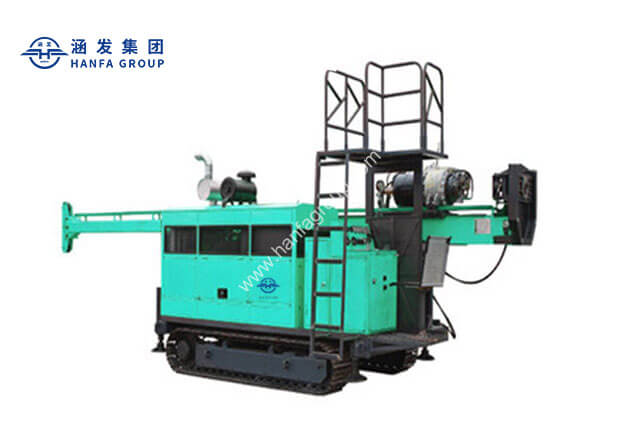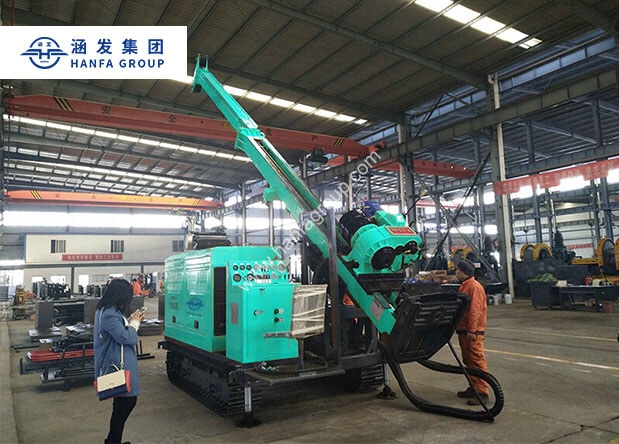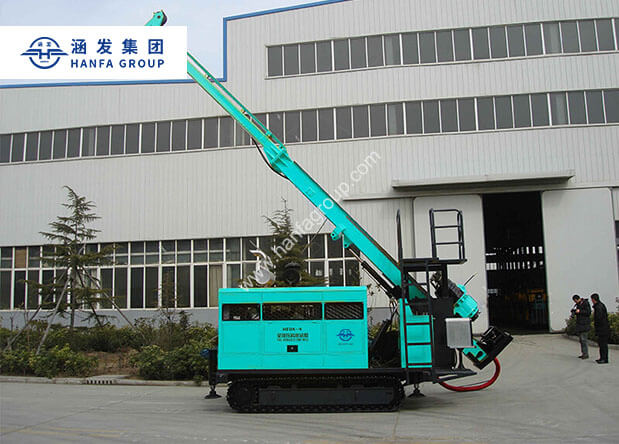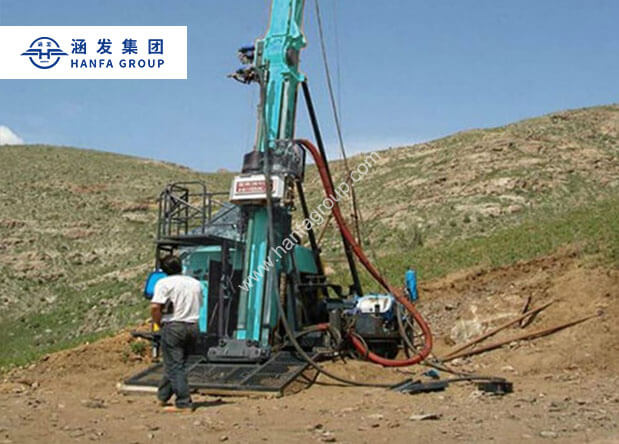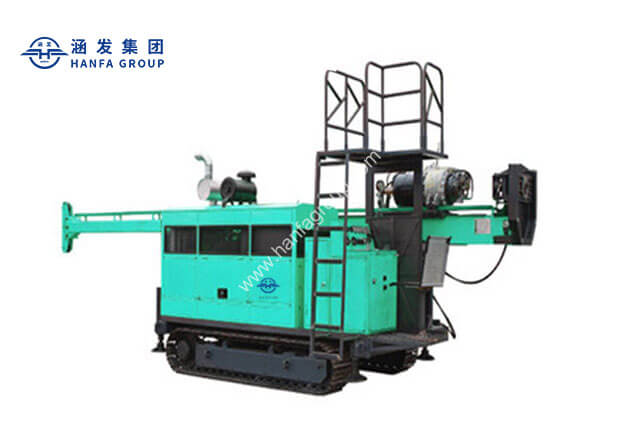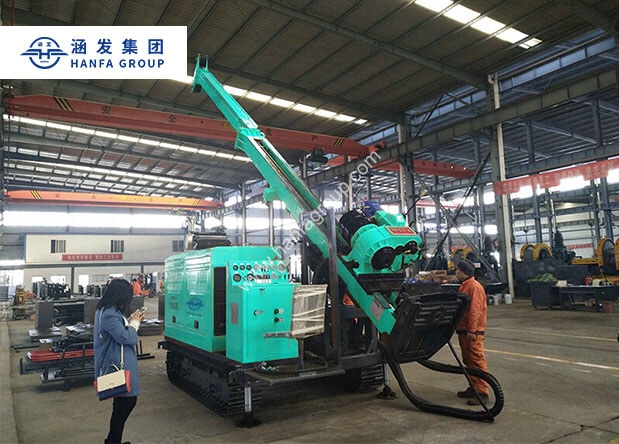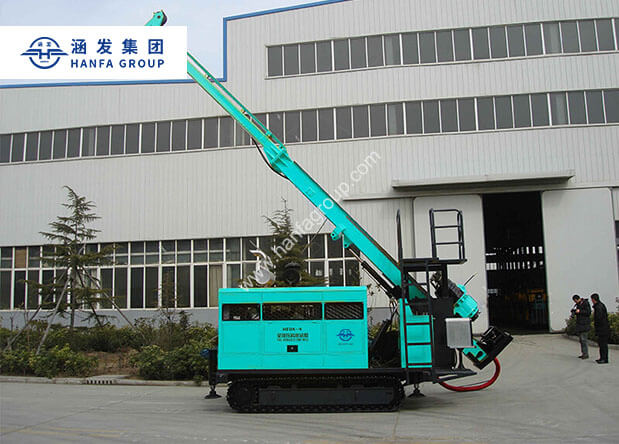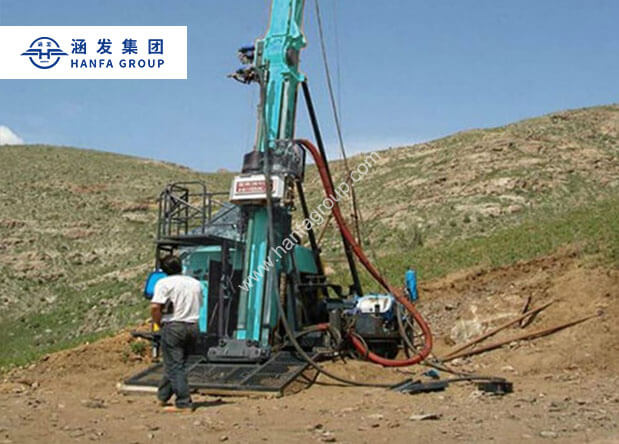 HFDX-4 Full Hydraulic Core Drilling Rig
Drilling Diameter:

BQ,NQ, HQ, PQ

Drilling Depth:

1050m/700m/500m/300m

Engine Power:

132kW

Rotary Torque:

2200N.m
product Introduction
The core drill rig of full hydraulic and rotor adopted the technology of wire-line coring has been the dominant type rig for solid mineral deposits prospecting in developed counties of the world. The rig is light, simple in structure, and easy for transportation. The mast has the functions of sliding and touching ground, the spindle lifted and lowered with hydraulic cylinder. It could be folded for transport and relocation. The spindle hole is in large diameter.
Features
The stroke is 3.5 meters; the main shaft is driven by a single motor, and the mechanical four-speed gearbox is supplemented by hydraulic stepless speed regulation; the mast has the function of sliding and touching the ground, and the oil cylinder is raised and lowered; the mast can be folded for transportation and storage; large through holes, high-precision spindle rotation structure .
Application
HFDX-4 full hydraulic core drilling rig is applied to exploration and prospecting of geology, metallurgy, coal, petroleum, natural gas, groundwater and for other industries.
TECHNICAL DATA
Diesel Engine
Model
Cummins 6BTA5.9-C180 (turbocharged
and charge water cooled)
Displacement
5.9L (1.56 US Gallons)
Power
132Kw (180HP)
Rated RPM(Factory setting)
2200rpm
Drilling Capacity
BQ
1050m(3280feet)
NQ
700m(2296 feet)
HQ
500m(1640 feet)
PQ
300m(984 feet)
Mud Pump
Type
Reciprocating pump Triplex Plunger
Model
BW160/10
Stroke
70mm(2.76 inch)
Discharge pressure
2.5, 4.0, 6.5, 10.0 Mpa
(363, 580, 943, 1450 psi)
Foot Clamp
Clamping Scope
55.5-110 mm(2.19-4.33 inch)
through hole Ф154mm(6.06 inch)
Others
Weight (platform type)
9300 Kg(20506 lb)
Dimensions (L×W×H)
5100×2200×2650mm
(200×86.6×104.3 inch)
Transport Way
Crawler