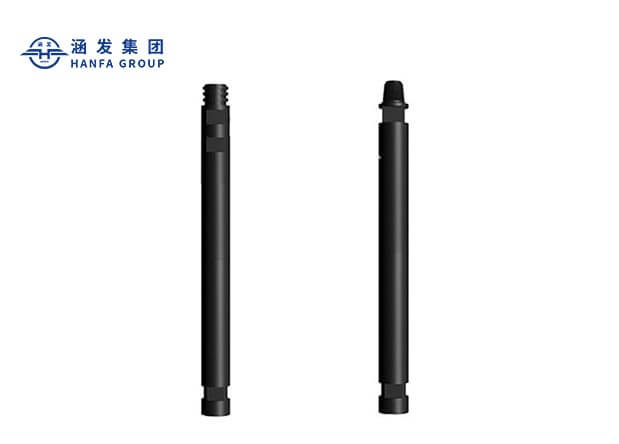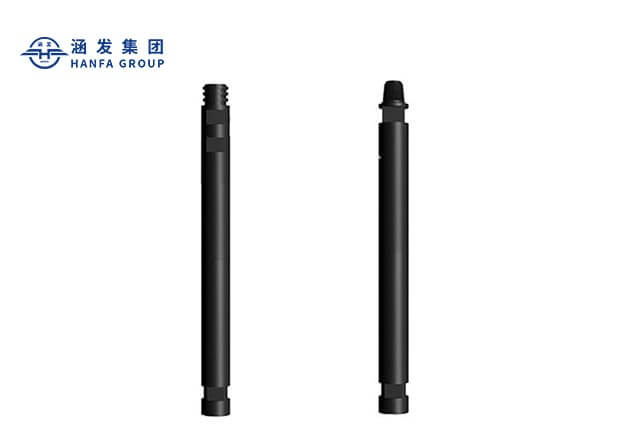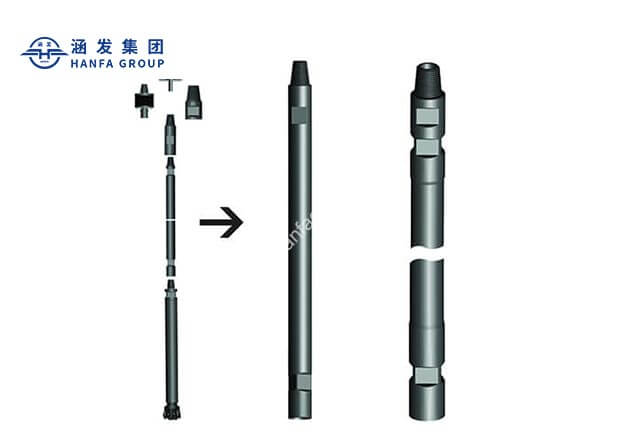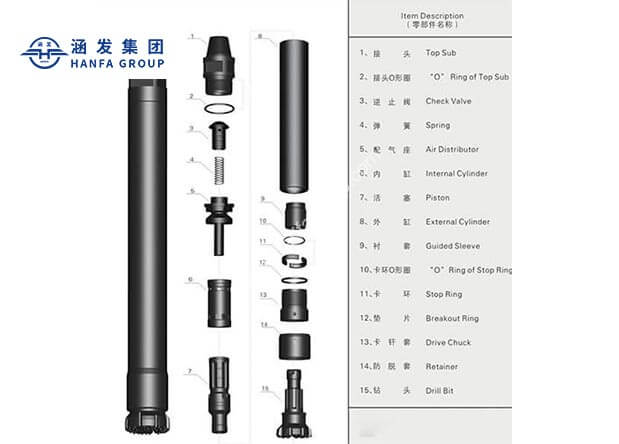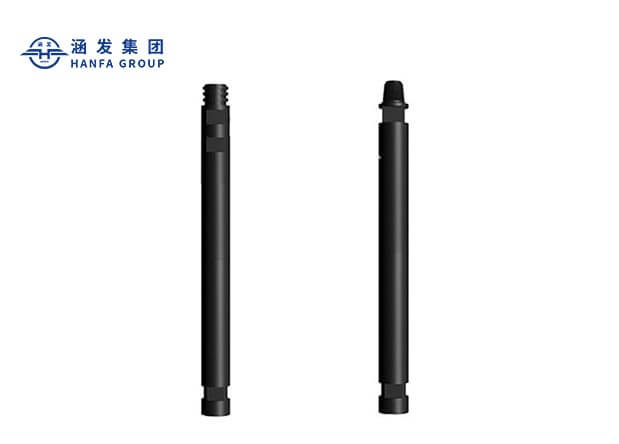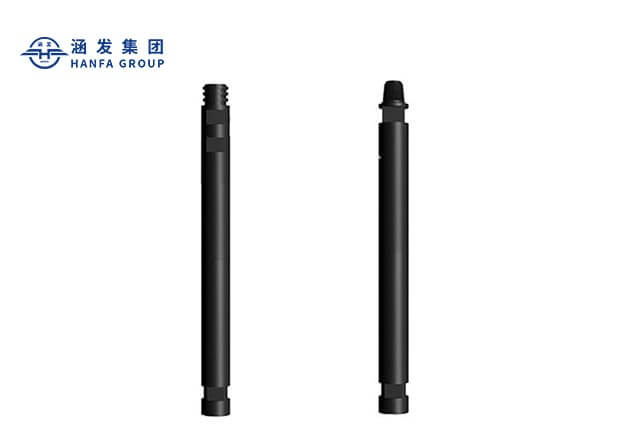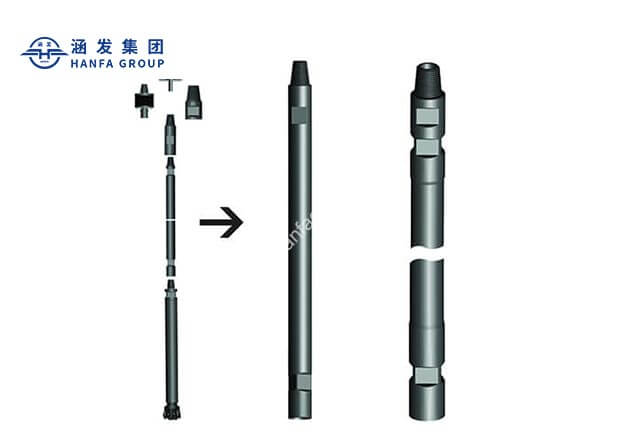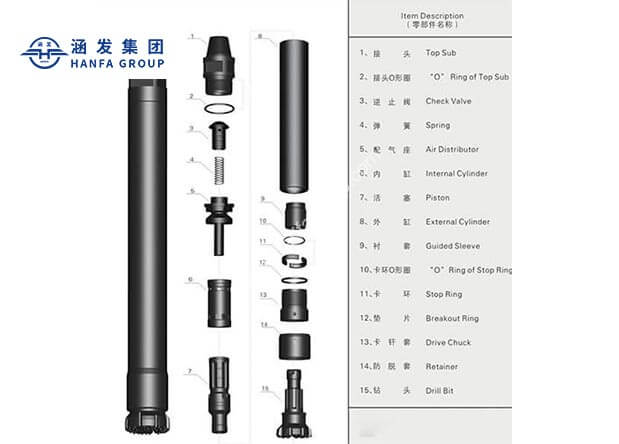 Big Size DTH Hammer for Water Well, Oil and Construction Drilling
Length:

1388-4260mm

External Diameter:

142-525mm

Hole Range:

155-800mm

Working Pressure:

1.0-2.5Mpa
Features
1Adopts latest rock drilling theory, optimizing the internal structure and air distribution size, thus making the DTH hammer obtain the optimal energy transfer and achieving fast drilling speed and low air consumption.
2Safe and reliable anti-drop device for drill bit is special designed to solve the problem of difficult salvage when drill bit break.
3The check valve with different sizes of adjustable air hole can be replaced to provide more efficient slag discharging.
4Easy to disassemble because the top sub and drive chuck adopt special thread.
TECHNICAL DATA
Length (bit included)
Weight (bit excluded)
External diameter
Hole range
Working pressure
Impact frequency
Recommended rotation speed
Air consumption
1388mm
102kg
142mm
155-195mm
1.0-2.5Mpa
25HZ(1.7Mpa)
20-30r/min
1.0Mpa
1.8Mpa
2.4Mpa
9m3/min
18m3/min
26m3/min
1520mm
178kg
180mm
195-254mm
1.0-2.5Mpa
20HZ(1.7Mpa)
20-30r/min
1.0Mpa
1.8Mpa
2.4Mpa
12m3/min
22m3/min
28m3/min
1745mm
315kg
225mm
254-311mm
1.0-2.5Mpa
20HZ(1.7Mpa)
15-25r/min
1.0Mpa
1.8Mpa
2.4Mpa
22m3/min
40m3/min
65m3/min
2626mm
650kg
275mm
305-445mm
1.0-2.5Mpa
20HZ(1.7Mpa)
15-25r/min
1.0Mpa
1.8Mpa
2.4Mpa
28m3/min
50m3/min
71m3/min
3870mm
1050kg
330mm
350-660mm
1.0-2.5Mpa
20HZ(1.7Mpa)
15-25r/min
1.0Mpa
1.8Mpa
2.4Mpa
32m3/min
58m3/min
85m3/min
4080mm
2775kg
475mm
508-760mm
1.0-2.5Mpa
20HZ(1.7Mpa)
15-25r/min
1.0Mpa
1.8Mpa
2.4Mpa
56m3/min
75m3/min
85m3/min
4260mm
3626kg
525mm
610-800mm
1.0-2.5Mpa
20HZ(1.7Mpa)
15-25r/min
1.0Mpa
1.8Mpa
2.4Mpa
50m3/min
80m3/min
99m3/min