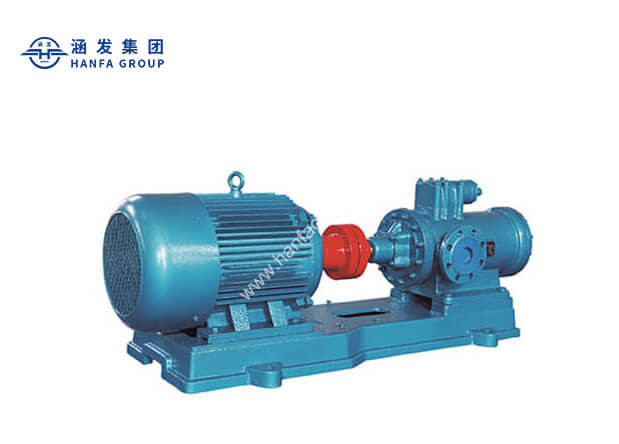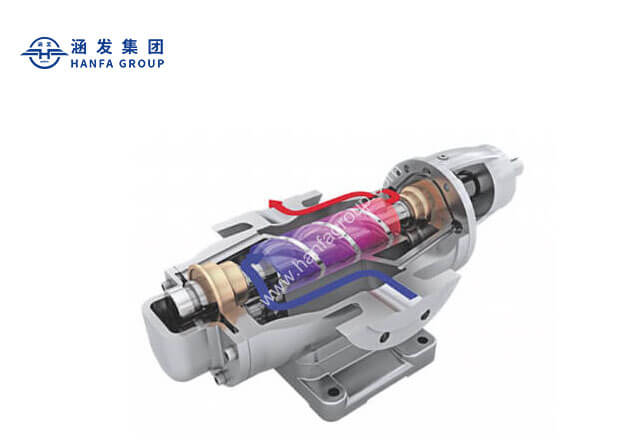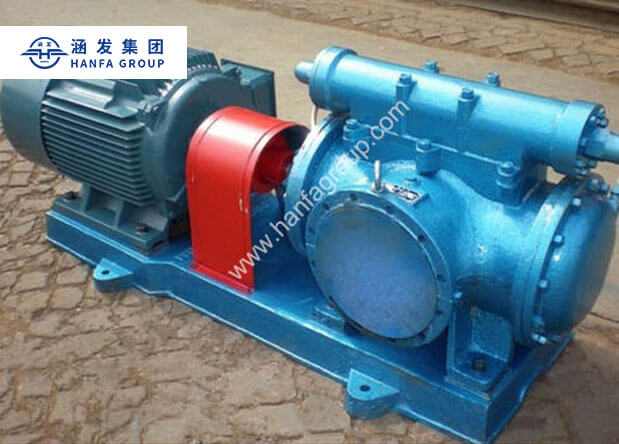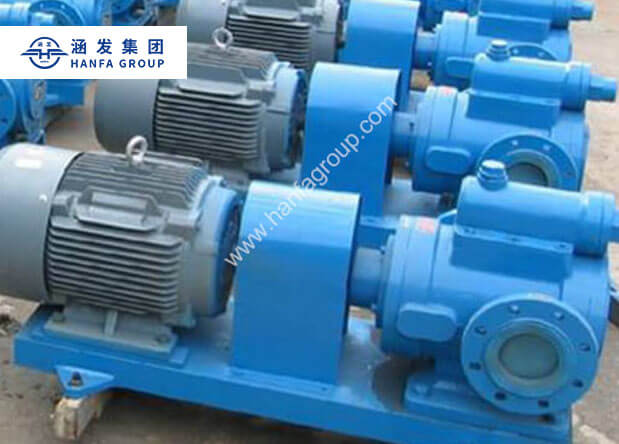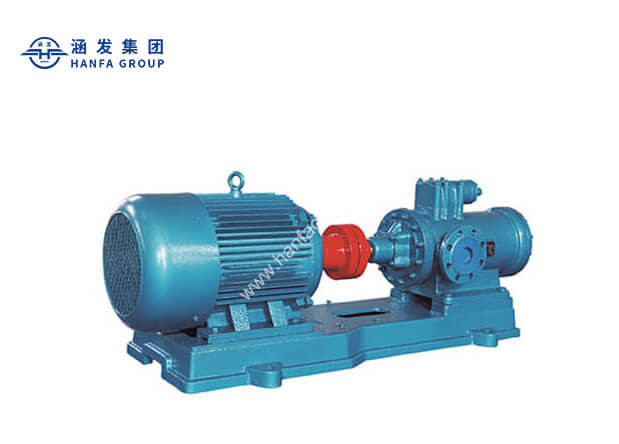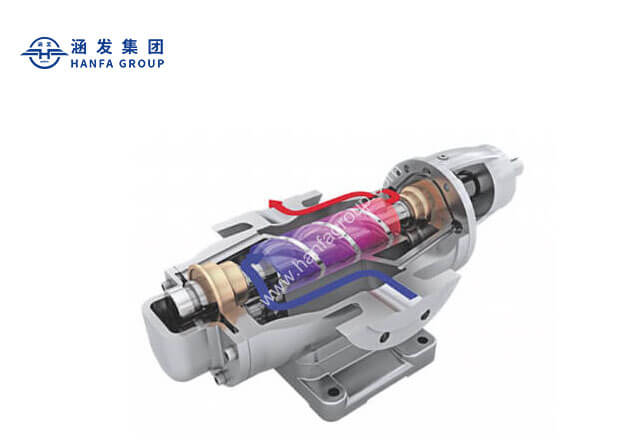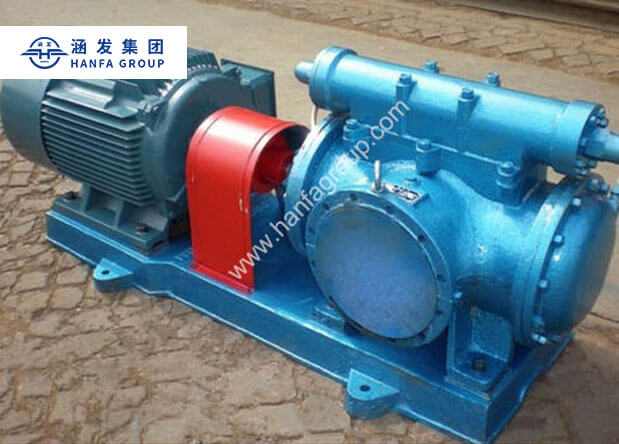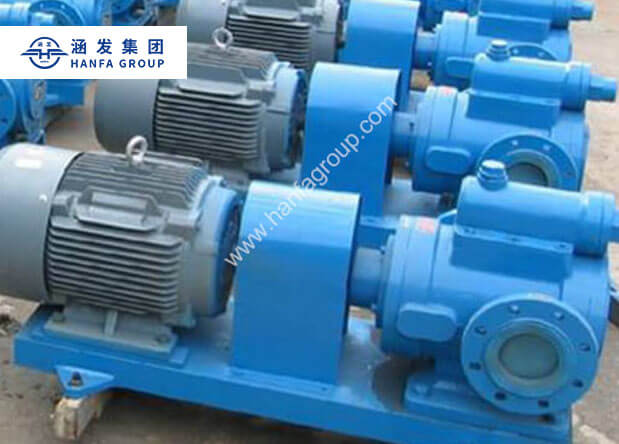 Screw Pump
Classification:

Single helix, double helix, triple helix

Installation Type:

Horizontal, flanged, vertical
product Introduction
The screw pump is suitable for the transfer of dust and particulate media. It has been continuously improved and perfected by our company on the basis of absorbing traditional craftsmanship and foreign advanced technology experience. It has the characteristics of smooth running, simple operation, and more complete sealing. It is widely used in industrial production processes such as cement, electric power and chemical industry. Structure Advantages
1. New type of pump with supporting structure at both ends, with advanced structure, stable and reliable operation, and greatly increased delivery capacity.
2. The pressure sealing device at both ends of the bearing has a good sealing effect and can introduce clean compressed air to prevent the material from entering and causing damage to the bearing.
3. The spiral shaft and the surface of spiral blade is processed with a new hard alloy layer, and the bushing is also made of wear-resistant materials, which greatly improves the wear resistance of the wearing parts.
Features
1Wide range of pressure and flow
2Wide range of liquid types and viscosities
3High rotating speed can be used due to the low inertia force of the rotating parts in the pump.
4Good suction performance and self-priming ability.
5 Uniform and continuous flow, small vibration and low noise.
6 Compared with other rotary pumps, it is less sensitive to incoming gas and dirt.
7Solid structure, easy installation and maintenance.
Application
It is widely used for powder materials transportation in the industries of building materials, power plant, chemical industry, metallurgy, glass, etc.