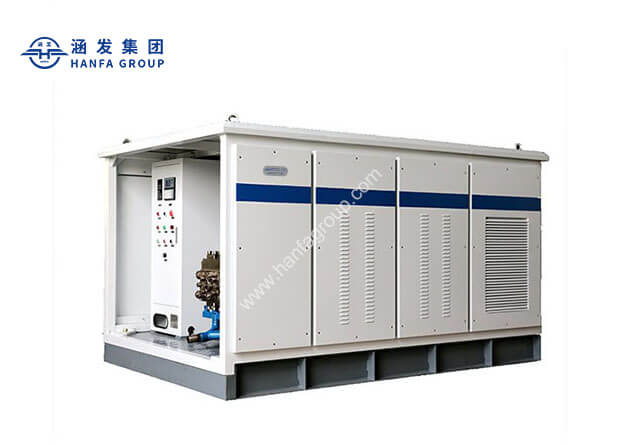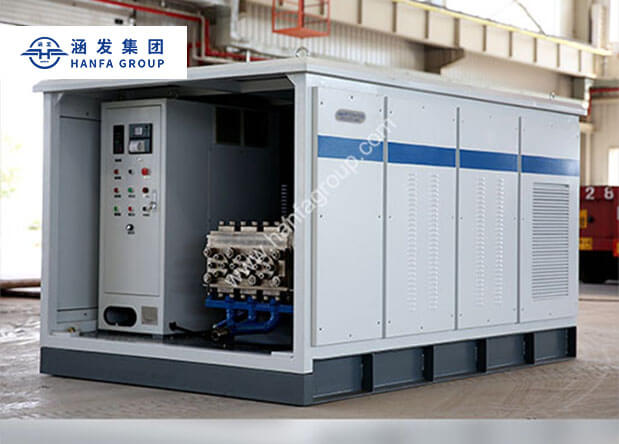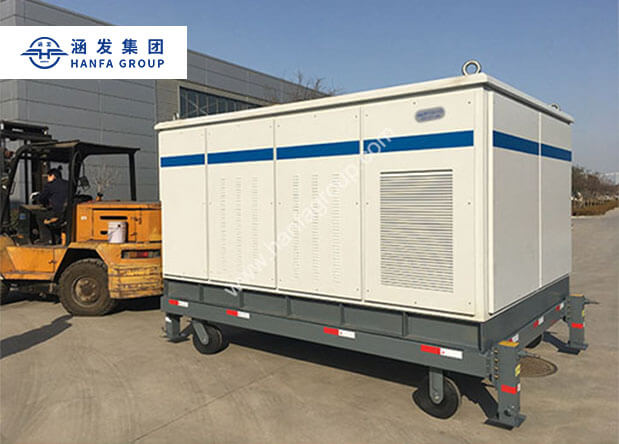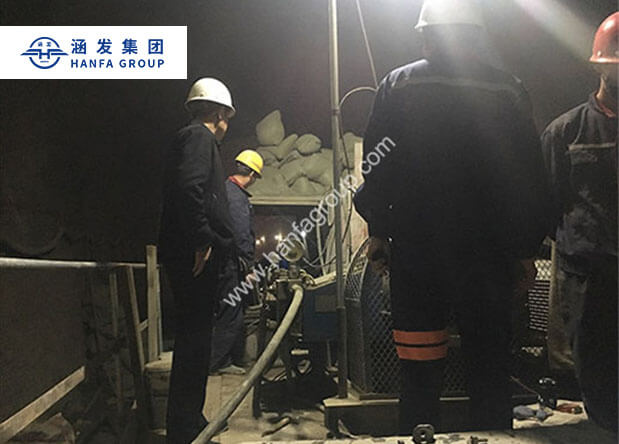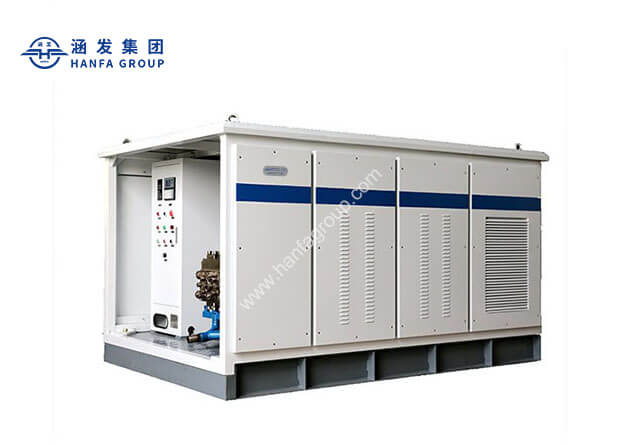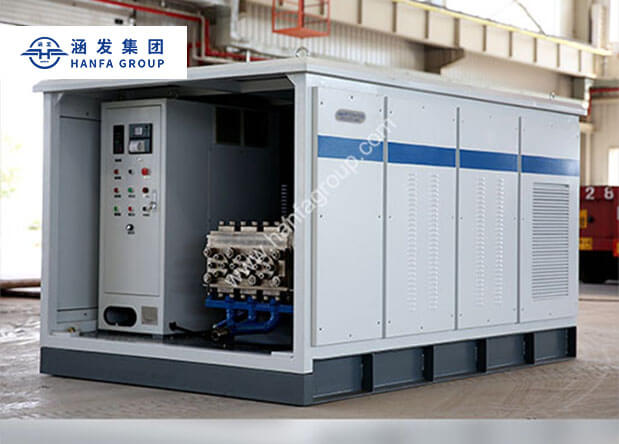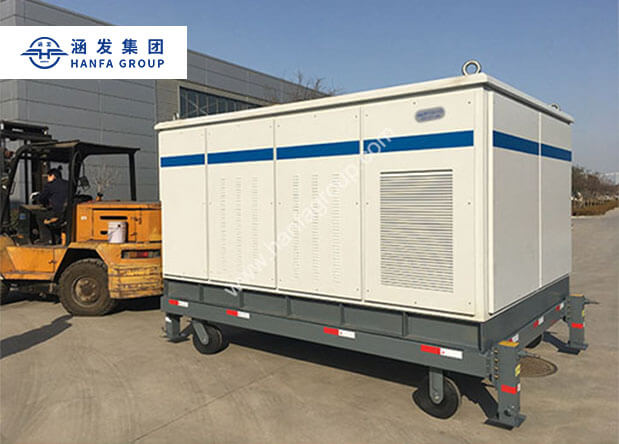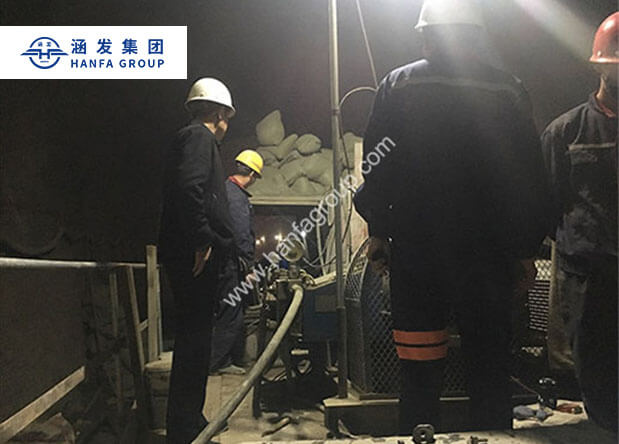 HFB Series Foundation Strengthening Pump
Plunger Piston Dia:

45 ~ 85

Plunger Piston Travelling:

120 ~ 152.4
Features
1Using intelligent control technology, which can real-time display instantaneous flow, pressure and cumulative flow, automatic printing;
2Hydraulic pressure plunger lubrication structure, used seal effectively extend the service life, convenient and quick replacement of wearing parts, durable wear-resistant alloy valve seat, reduce downtime and replacing time;
3Adopts frequency converter speed control, eliminating the mechanical transmission clutch fault transmission parts, such as smaller size, compact structure, stronger reliability;
4Electrical control circuit is simple and reliable. simple operation can be realized through simple operation panel to display basic operation parameters. It can set and display various operating parameters of the equipment.
5It has the complete protection functions, comprehensive protection system controls the lose electric, phase loss, over-voltage, under-voltage ,over-flow , torque and pump pressure accordingly;
6It adopts the protection system of container type(optional), environmental protection, concision and transportation simply;
7It suits the single pipe, double pipe, three jet grouting pile construction and MJS, RJP extra high pressure jet grouting techniques of construction technical requirements.
Application
Foundation strengthening pump series products are suitable for highway, railway, mine, port, national defense and other fields of foundation reinforcement, construction settlement control, foundation impermeable curtain, retaining soil cofferdam, slope anchoring, mine plugging, wellbore retaining wall and other engineering construction.
TECHNICAL DATA
| | | | |
| --- | --- | --- | --- |
| Model / Name | HFB-45 | HFB-70 | HFB-85 |
| plunger piston Dia. | 45 | 70 | 85 |
| plunger piston travelling(mm) | 120 | 135 | 152.4 |
| Max. water flow(L/mm)  | 114 | 160 | 250 |
|  Max. pressure(MPa) | 50 | 45 | 45 |
| Motor power(Kw)  | 90 | 160 | 200 |
| Input Dia.(mm) | 50 | 50 | 75 |
| Output Dia.(mm) | 25 | 25 | 32 |
| Wight(Kg) | 4000 | 6000 | 8000 |
| Diamension(mm) | 2700X1800X1600 | 3350X2300X1800 | 3350X2500X1800 |