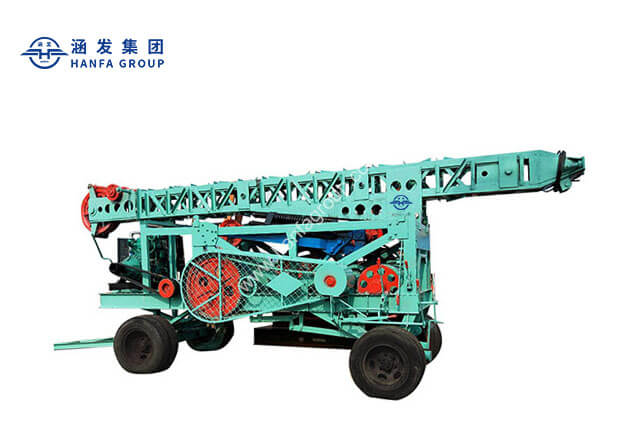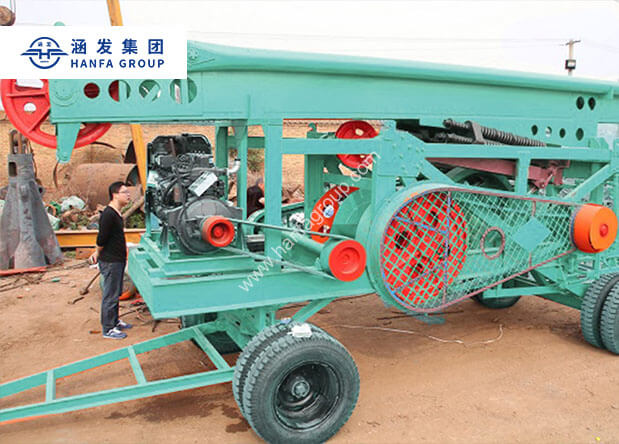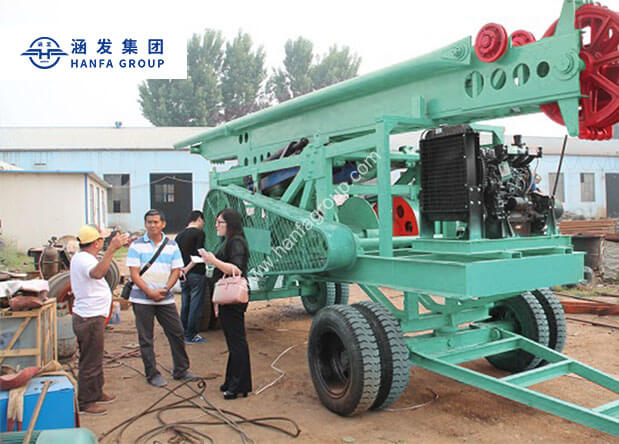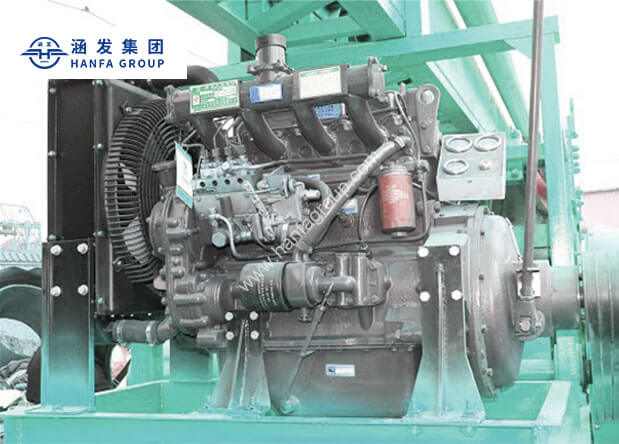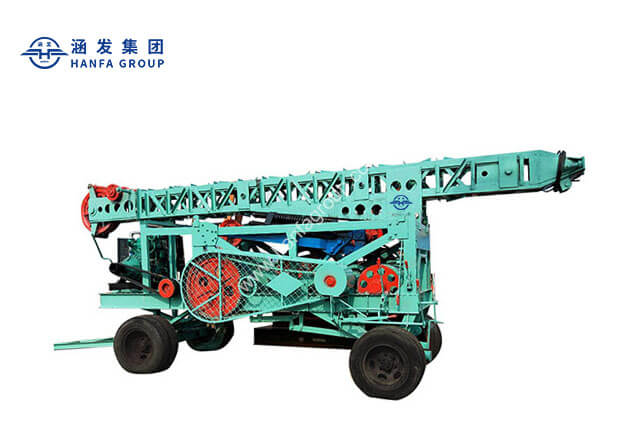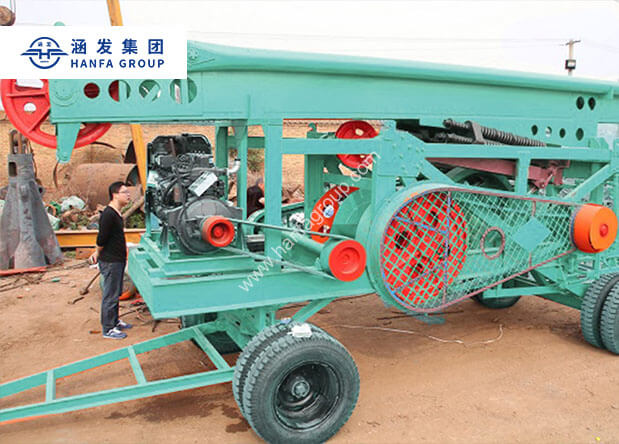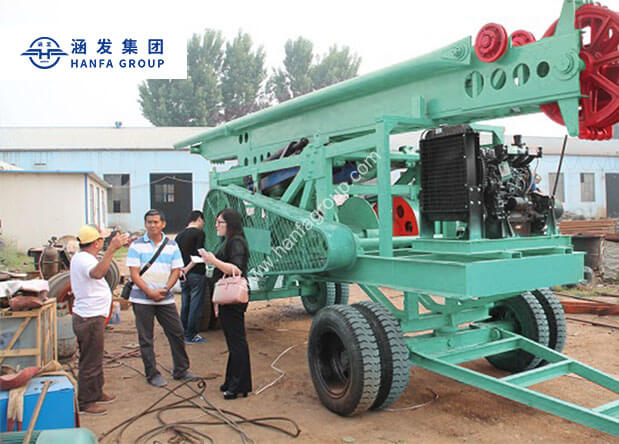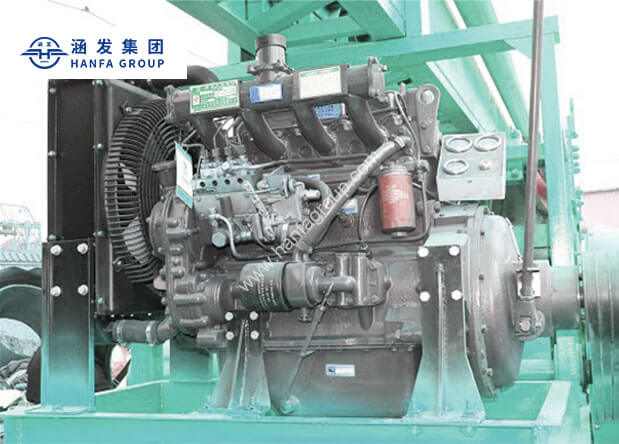 HF-10A Percussion Drilling Rig
Drilling Diameter:

600mm

Drilling Depth:

450m

Engine Power:

155kW

Rotary Torque:

17000N.m
Features
1 Energy-saving technology The rotary system adopts closed system, adopts automatic variable system for push-pull, clamping and walking, and load-sensitive control. Its hydraulic system is compared with traditional hydraulic system: working efficiency is increased by more than 20%, system heat generation is reduced by about 50%, and equipment energy saving is 20%. equip with Cummins engineering machinery engine, energy saving, environmental protection, high efficiency and strong power;
2Economics Push-pull adopts rack and pinion structure: high efficiency, long service life, stable operation and convenient maintenance. The circuit design is scientific and reasonable, the failure rate is low, and it is easy to maintain. The track is made of steel track-hanging rubber sheet, which can withstand high load and can travel on different roads.
3Operational The main beam adopts a four-bar linkage beam structure, which greatly improves the range of the incident angle of incidence; at the same time, it ensures that the rig's track does not leave the ground during large angle construction, improving the stability and safety of the rig. The main hydraulic components are selected from international manufacturers, which greatly improve the reliability and safety of product performance;
4Leading comfort Wire-controlled walking system ensures the safety of the rig during walking, transition and shipping.The fuselage occupies a moderate area, meeting the needs of efficient construction in narrow spaces.
TECHNICAL DATA
| | |
| --- | --- |
| Dimensions (length * width * height)mm | 8200x2250x2270 |
| Max. pushing force (KN) | 406/812 |
| Max. torque (N*m) | 17000 |
| Max. push-pull speed (m/min) | 30 |
| Max. turning speed (r/min) | 135 |
| Engine power (kW) | 155 |
| Mud pump maximum flow (L/min) | 450 |
| Track walking speed (km/h) | 3.0-5.0 |
| Mud pump maximum pressure (MPa) | 8 |
| Angle of entry (°) | 12-25 |
| Max. grade(°) | 18 |
| Drilling Diameter (mm) | 600 |
| Drilling Depth(m) | 450 |