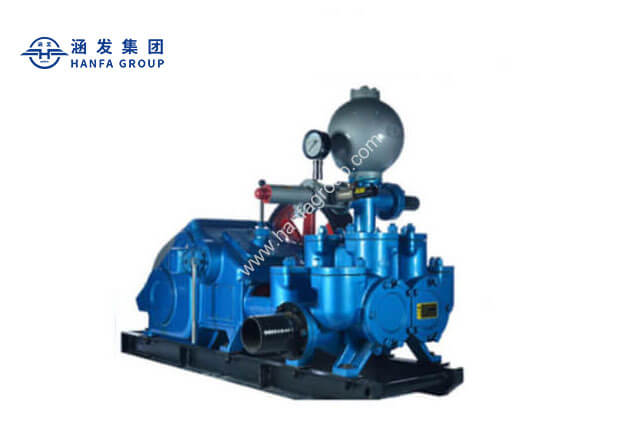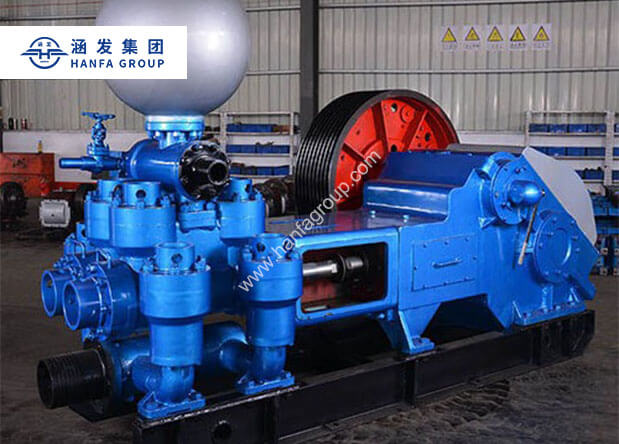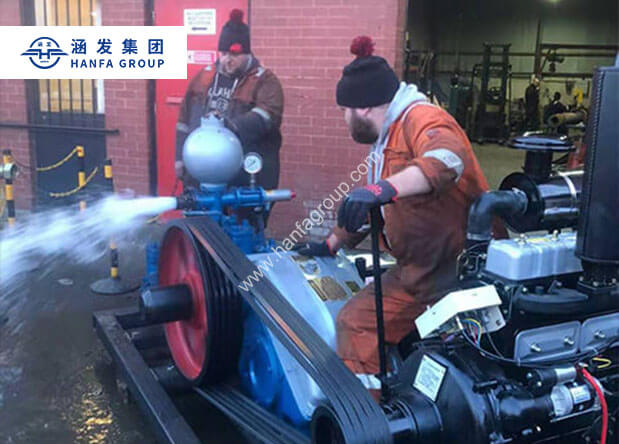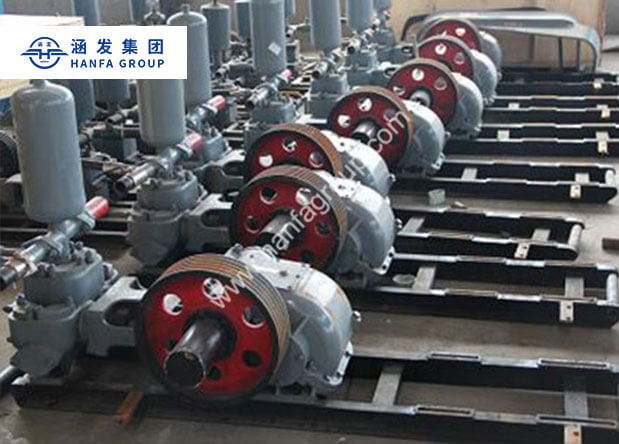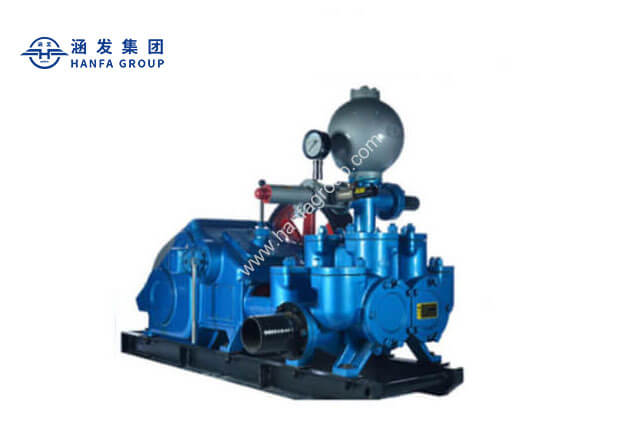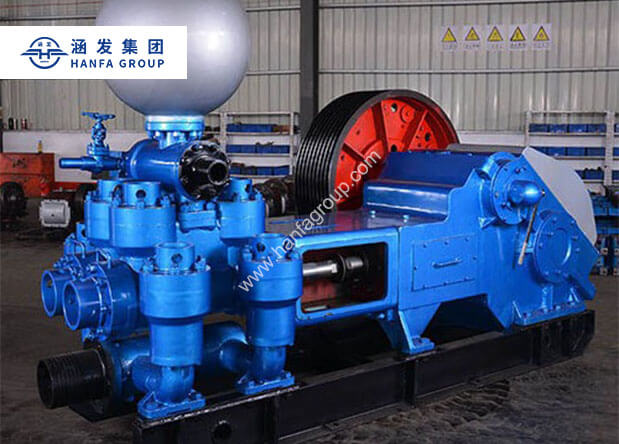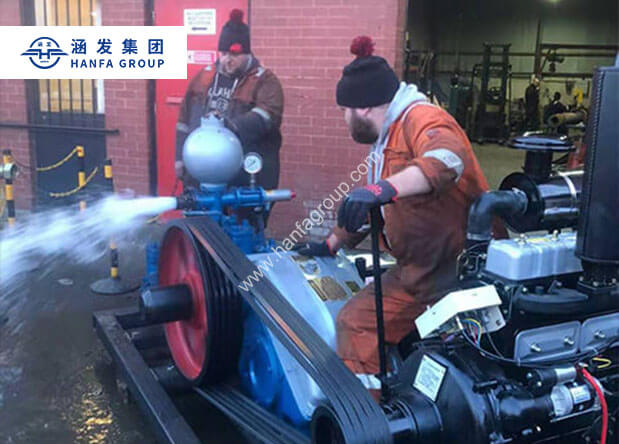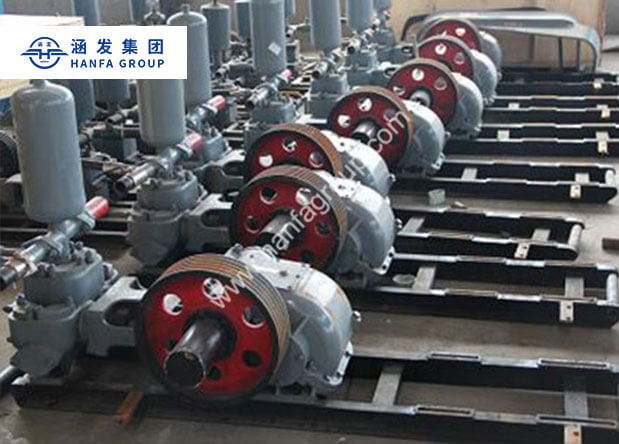 BW1200/7 Mud Pump
Stroke:

270mm

Flow:

1000/1200L/min
Features
1Convenient operation, suitable displacement, less wearing parts and long service life.
2The displacement and pressure of mud pump can be changed through replacing the cylinder liner and piston with different diameters.
3Connecting rod is connected with crankshaft bearing, rolling friction reduces power loss and improves service life of pump.
4The connecting rod adopts integral casting, strong bearing capacity and easy to disassemble.
Application
BW-1200/7 mud pump is a horizontal double-cylinder double-acting piston reciprocating pump. It can be used for geological drilling of deep water wells with the depth of about 1500 meters and deeper cores. It can send flushing fluid (mud or clear water) into the hole when drilling a well for workover. It can also be used for delivering slurry in drilling mud pumping stations.
TECHNICAL DATA
Type
Horizontal double cylinder reciprocating double action piston pump
Stroke
270mm
Pump speed
70times/min
Cylinder diameter
160mm
150mm
Flow
1200L/min
1000L/min
Pressure
7MPa
8MPa
Power
185kw
Dimension
3045*1440*2420
Weight
7200kg