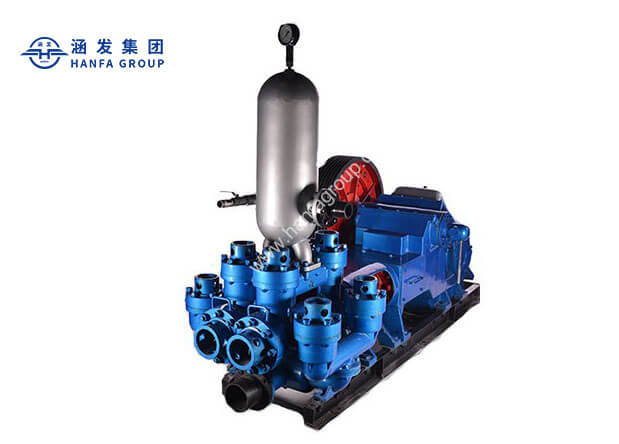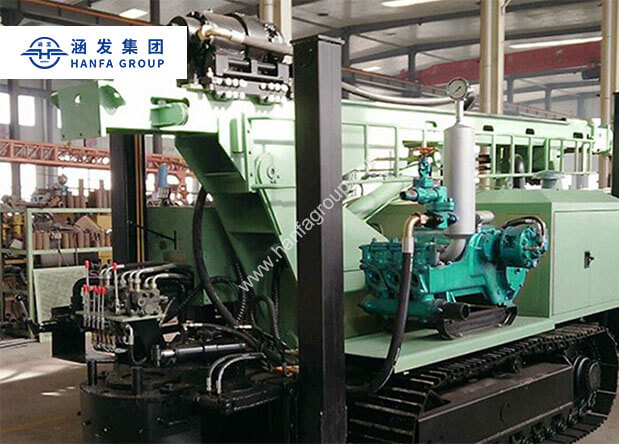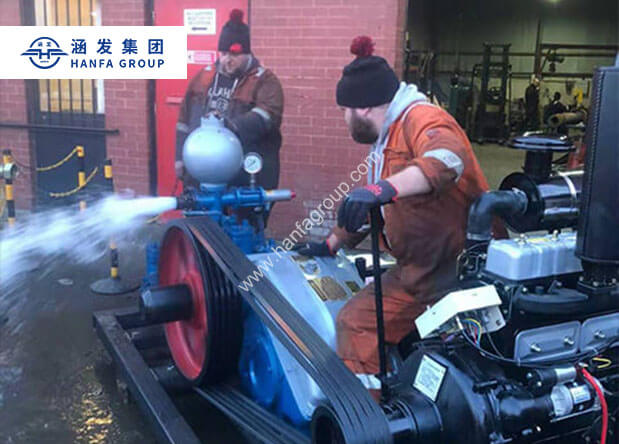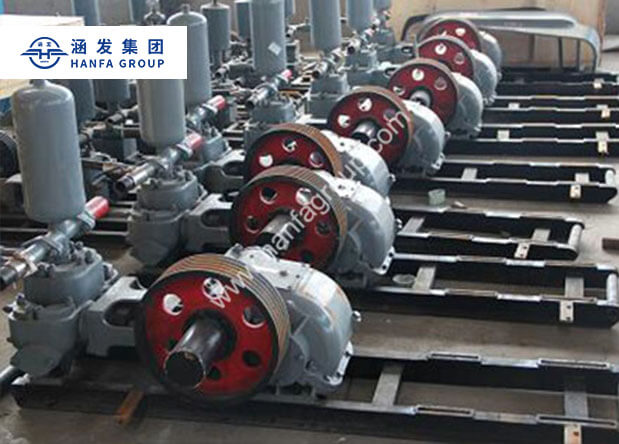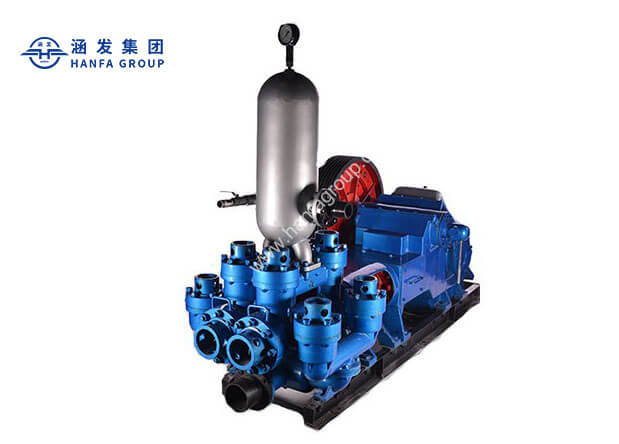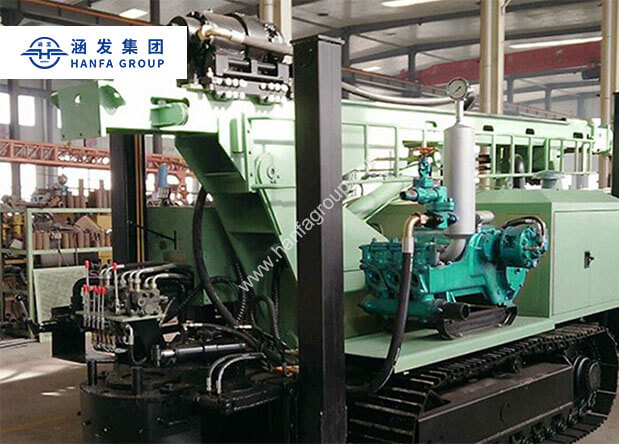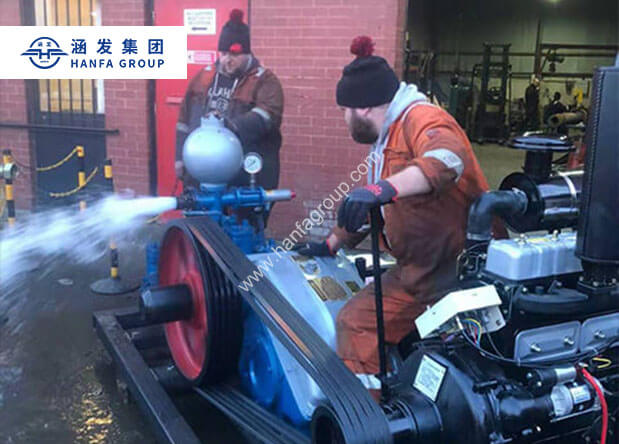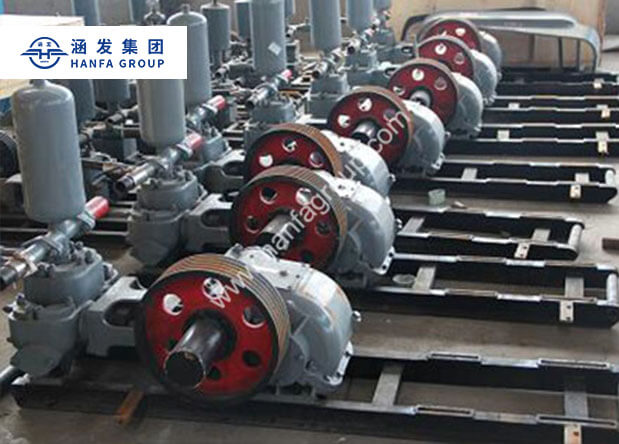 BW850 Mud Pump
Stroke:

180/260mm

Flow:

350-850L/min
product Introduction
BW850 mud pump is a lightweight grouting machine. The pump is a horizontal double-cylinder double-acting reciprocating piston pump. The mud pump is mainly used to feed flushing fluid into the hole during geological drilling. It can be used with large-diameter drilling rigs with a depth of 200-800 meters, which can improve drilling efficiency and drilling quality.
Features
1Compact structure, small volume, durable service.
2Easy operation, reliable performance, standard & general parts.
3Uniform flow and low pressure fluctuations.
4Good disassembly, easy maintenance and relocation.
Application
It can be applied to the geological exploration and engineering exploration of railways, water conservancy, metallurgy, construction, geology, foundation plugging, grouting, etc. This slurry pump is used to provide flushing fluid in the borehole during geophysical exploration, and supply the flushing fluid to holes in the working rock of a working geological rig.
TECHNICAL DATA
Model
BW850/2
BW850/5
Type
Horizontal double cylinder reciprocating double action piston pump
Stroke(mm)
180
260
Pump speed(times/min)
82
58
66
Flow(L/min)
850
600
850
600
350
Pressure(MPa)
2.0
3.0
5.0
6.0
8.0
Cylinder diameter(mm)
150
140
130
95
Outlet pipe diameter(mm)
64
64
Inlet pipe diameter(mm)
127
152
Power(kw)
37
90
Dimension(mm)
2000*1030*1400
3018*1120*2050
Weight(kg)
1500
3100